Blog Details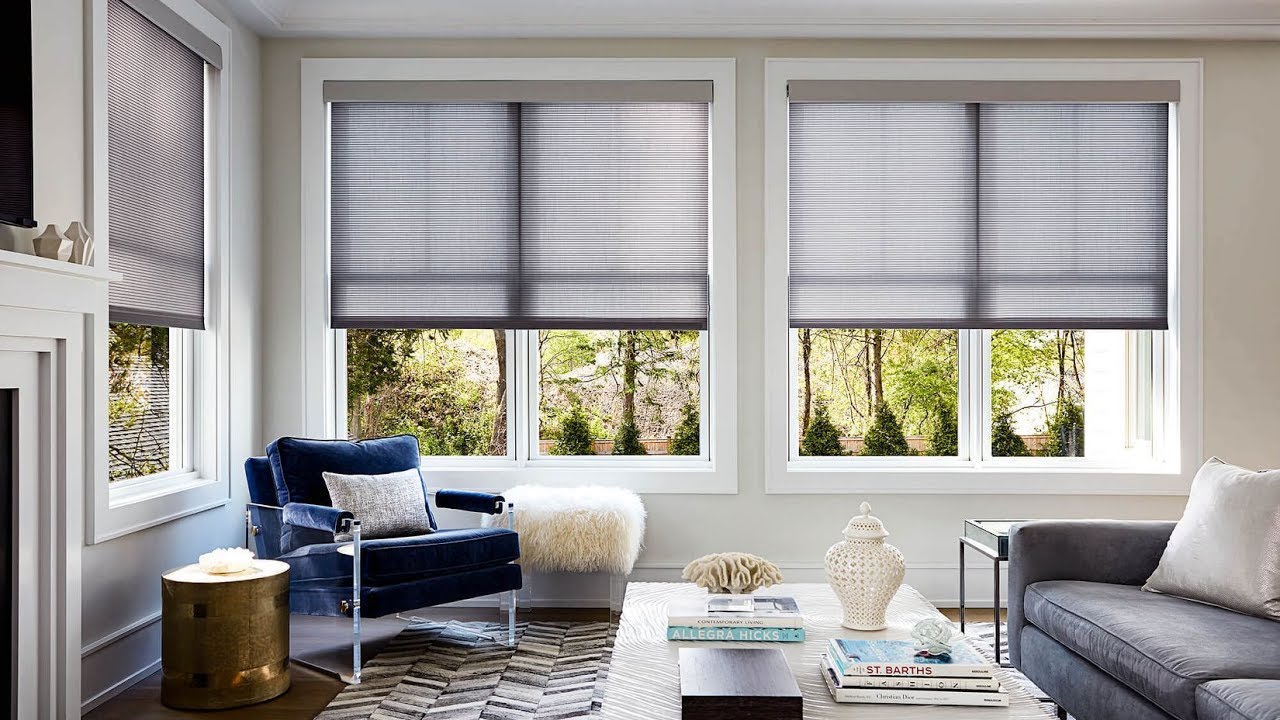 Eco Blinds
Eco Roller Blinds: Your Multi-Purpose Solution For An Eco-Friendly Home
In today's society, where we are ever-conscious of our impact on the environment, it's important to examine where we can be kinder to the planet. In residential settings, the easiest way to manage your effect on the environment is to minimise your energy consumption, and that's where eco roller blinds can help!
Many people are surprised to find out how much heat is lost through their windows, but it all makes sense when they compare it to their utility bill! Unfortunately, this unawareness is a major contributor to your carbon footprint, which is why the demand for eco-friendly solutions has grown exponentially over the past years.
We can't deny how miserable it is to spend time in an icy cold or absurdly hot home without an ounce of relief, so we truly understand why heating and cooling systems are permanently running. However, it does come with considerable downfalls. So, in an effort to make greener choices, why not optimise your home's energy efficiency with eco roller blinds? They're attractive, easy to maintain, and offer excellent energy-saving opportunities.
Here at Ecoshade Solutions, we endeavour to provide Australian homes with innovative solutions that meet their needs and preserve the planet simultaneously, so everyone wins!
Get in touch with us today to request a quote!
Improve Your Quality Of Living 
You don't need to be a homebody to enjoy spending time indoors – we all need to take a break sometimes! But, it's not as enjoyable as it could be when your windows are more of an inconvenience than anything else. They're either letting too much light in or not enough or assault you with a glare from every angle. Then they turn your home into a freezer during Winter and a hotbox during Summer – you just can't win, can you?
Well, there is a solution to all these problems that will offer immediate relief and improve your quality of living considerably: eco roller blinds.
Roller blinds are great because they are a multi-purpose installation, so you can easily navigate your comfort throughout the day. For example, if you enjoy watching some television in the afternoon when the sun is at its highest, you don't have to dodge the glare coming in through the window. Instead, roll down your blockout blinds, enjoy perfectly dimmed lighting, and indulge in your downtime.
Whatever your needs are, there's an eco roller blind that can meet them! So, contact us today to learn more about our eco roller blinds, and request a quote.