Blog Details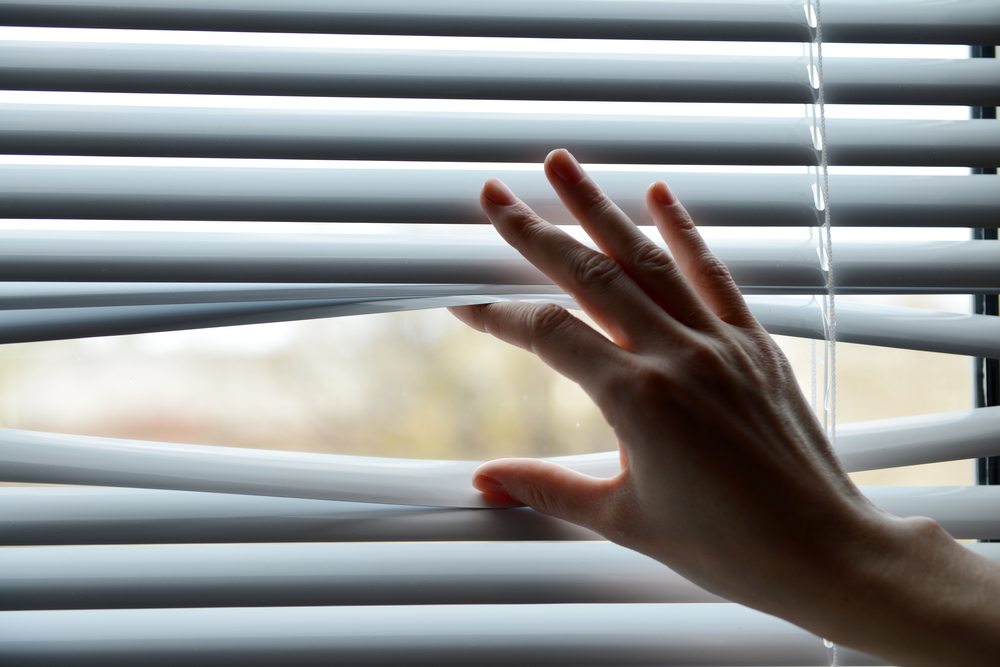 Blinds
Choosing the Perfect Covers for Privacy
We've all fallen into the trap of buying lovely sheer curtains that let in the morning light or beautiful old shutters that give your home such character. Some of us have also settled on a sub-par blind solution because we didn't feel like spending the money. Then comes that sobering moment when you're walking up to your house at night and you realise that you can see right through the curtains. And then you realise that everyone who walks by can also see right into your bedroom. That's when you know it's time to make the change and get yourself and your windows the perfect covers for optimum privacy.
Are You Stuck On Shutters?
You might really love the look and feel of shutters and why not? Plantation shutters are just one example of a product that adds a lot to the aesthetic of your home. They give your home a classic feel and allow you to gently control ventilation and lighting in any room of the house.
When it comes to shutters for privacy, it's important to buy a high quality product – otherwise you run the risk of people being able to see through the slats. Make sure you choose high quality shutters that can lock closed to seal out peering eyes and unwanted wind and sunlight.
Blinds are Best for Privacy
There are many different kinds of blinds out there, but if total privacy is what you're after, this is where you want to start.
For utmost privacy, go for blockout roller blinds. When they are lowered, they stop the majority of heat and light from getting in. These are the best for bedrooms where you don't want anything from the outside seeing inside.
Sunscreen blinds are another roller blind option and while they provide some privacy, they don't offer the same level as blockout products. For rooms like the kitchen or the living room, translucent roller blinds may be perfect. They let in a diffused, soft light in the mornings and afternoons and show to the outside world only silhouettes at night.
Roman blinds are operated using a cord mechanism. The panels form neatly on top of one another when they are up and form a solid panel that blocks out anything else when they are down.
Venetians aren't as privacy-effective as their counterparts, but they are one of the most commonly used forms of window coverings. They consist of many horizontal slats that are opened and – like roman blinds – they are closed using a cord mechanism. When closed completely, they can offer total privacy. They also offer privacy and sunshine during the day if you tilt them upwards, letting in the sun but making it difficult for anyone's eyes to see through.
Whatever you're looking for in your window furnishings – from the latest trends to the greatest privacy – EcoShade Solutions are here to help.  Call us today to up your privacy game with new shades.