Blog Details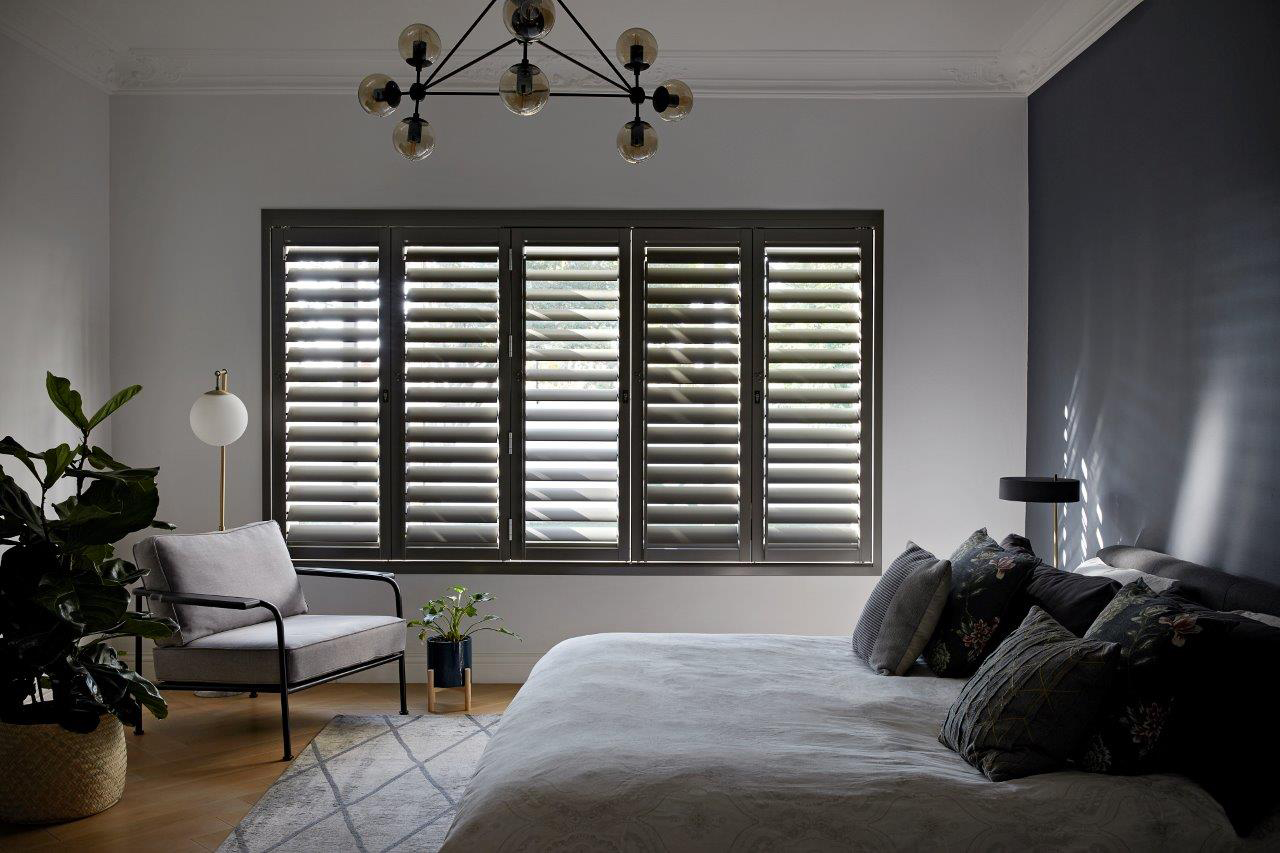 Window Shutters
Timber Window Shutters: The Shade Solution That Ticks All The Boxes
Timber window shutters are a beautiful addition to any home that elevates the area and provides a durable shade solution for the whole family.
The windows of your home are a major focal point and can either make or break its overall look. So whether you're a minimalist or enjoy a full house, there will always be a need for window coverings. With so many options on the market, it can be challenging to find one that truly meets your needs and suits your decor, but we're to help and have the perfect solution!
Timber window shutters are a timeless option that can be used throughout the home. So, order yours today and visit Ecoshade Solutions to request a quote!
Spend Less Time Cleaning And More Time Living. 
Not to throw shade on curtains and drapes (excuse the pun), but they can be a hassle to maintain over the years. With at least two curtains per window and probably more than ten windows throughout the house, you'll have to spend a considerable amount of time taking them down, washing and drying them, and hanging them back up. Talk about a workout! And, if you prioritise a clean and dust-free living space, you'll need to repeat this process at least once a month, and it's no quick job; let's just be honest!
Well, we don't want you to have to spend an entire day focusing on curtains, unless, of course, you want to, but wouldn't you rather spend that time living, doing things you enjoy, and making memories with your family?
Sure, curtains are a great way to add colour and texture to a room, and we're all for that, but from a time and effort-saving perspective, timber window shutters take the win! They are easy to clean and are simply easier to maintain than heavy curtains.
Dynamic Function. 
One of the greatest benefits of having shutters installed in your home is their control factor. Timber window shutters offer dynamic functionality to control the light and temperature of your home, so you can easily facilitate a more comfortable living environment. In addition, timber shutters come in a variety of colours to suit your preferences and current paint palette, so you can brighten your space instantly and tie it in with the rest of your home.
Here at Ecoshade Solutions, we are proud providers and installers of timber window shutters in Australia and take pride in our customers' reactions when they realise it was all they needed to create a timeless and comfortable home.
Visit our website to learn more about our eco blinds and shutters!