Blog Details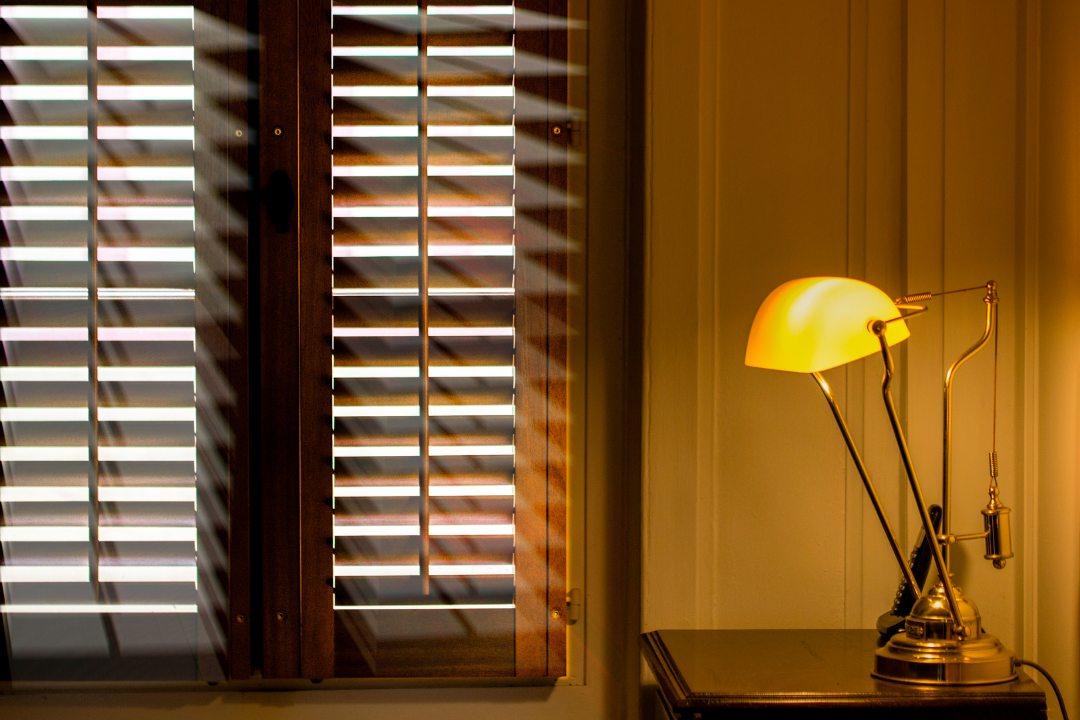 shutters Sydney
Do Colours Affect Your Everyday!
We at Ecoshade Solutions pride ourselves in offering you the best on offer! When it comes to shutters in Sydney, we can give you the best of the best. When planning your space, we think colour should be important to you.
Neutral or earth tones may be a great pallet to start from. This gives you the opportunity to add your imagination and creativity to any room by brightening it up with a 'stand out' piece of furniture, a mixed bag of colour or a simple item like one colourful rug. Adding colour to our lives is essential. It ignites the creative side of us, adds style and offers upliftment all around.
It is believed that colours definitely do play a major role in how we view our day and our lives. Some colours help to enhance a room or area and can calm a situation if need be. When choosing your colours, perhaps think about how the colour affects you and those around you.
Here are a few colours with meaning that you may find interesting to add to your space.
Turquoise
Turquoise has an overall quality of upliftment, and it is bright. It offers the link between sky and water, giving that tranquil effect. This colour allows you to feel at ease with a sense of freedom.
Green
Natural earth, nature and heart healing. These are some of the aspects of this colour. Bring nature into your home by adding green to the space. Bring a room to life by adding nature in the form of potted plants, small shrubs or trees.
Deep Orange
Uplifting and courageous, bright, positive and energetic. Orange can be an attention grabber! It can also symbolize compassion, a brighter day. However, a bit too much of this colour could become overwhelming, so use it for focal points and splashes of it here and there!
Purple
It's believed to be a royal colour. It has qualities associated with mystery, nobility, wealth, creativity, wisdom and dignity. In a neutral room, a gorgeous painting in the colours of purple, mauve and lilac will definitely make an eye-catching statement!
We look forward to you contacting us at Ecoshade Solutions for your quotation on shutters. We hope that your creative talents spring to life as you add colour to your world!