Blog Details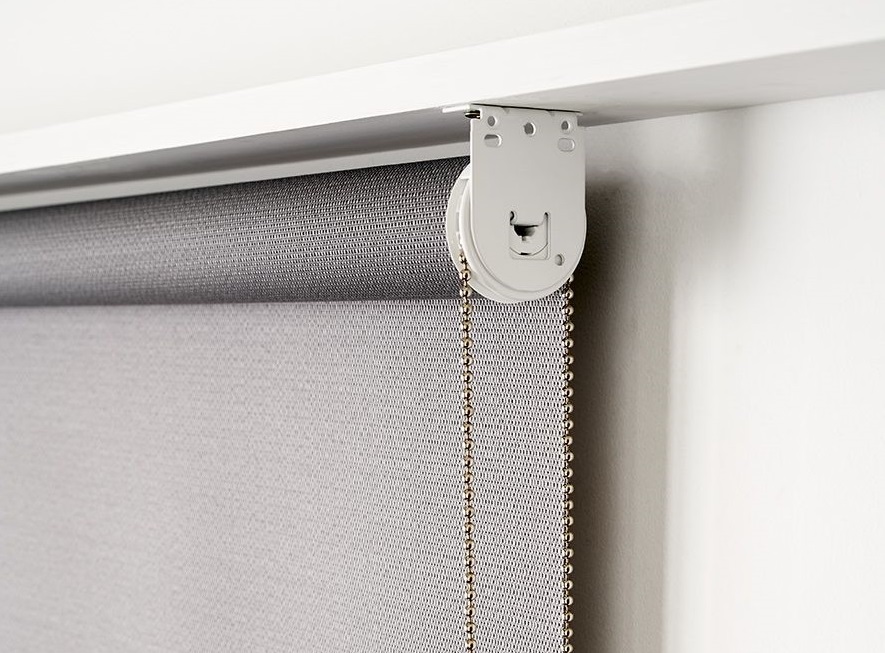 Roller Blinds
Why You Should Buy Roller Blinds
Roller blinds are an excellent investment to buy for your home in Australia. As an adjustable element that can be moved up and down as you need it, it is ideal for adjusting the amount of natural light you let in without closing up the windows behind them. With space behind them, they do not restrict airflow, only stop the light itself from making its way inside. Professional solutions offer a range of materials and colours to suit your needs. Read on to find out more about these solutions.
Flexible Attributes
The flexibility offered by these products is a crucial reason for their popularity worldwide. It is not only a beautiful décor element but also provides an efficient and functional way to manage the interior of your home. Idel comfort and airflow can all be controlled with a simple rolling up or down of the blinds in the room.
Operationally Easy
These are easy to operate, with several method options available. Most common are the dual string pulley system, whereby pulling a string or chord up will raise the material, and the side drawing action will release the fabric down again. This simple yet effective design is easy to use time and time again without hassle.
They Are Quite Durable
They are known for their durability as they are most often built with metal tubes and suitable quality fabrics. They also possess top-tier operating systems that never get old. These products are installed and can be sued for years at a time without issue. As they are built to withstand the sunlight, they are made to not fade over time, maintaining their aesthetic value.
Stylish Window Treatment
As an aesthetic element, it brings style and elegance to your home, both inside and out. With several material types and colours to choose from, you can find the ideal technique to suit your home and personal preference. When you can increase the aesthetic of your home with home-wide installations, you can enjoy a more controlled and energy-efficient home.
When you buy roller blinds, you can invest in the beauty of your home and the enjoyment of the space. With a stunning range on offer you can enjoy a wide selection of colours and textures to design a home element that perfectly suits your preferences. Our professionals can help you, guiding you through the product range to ensure you get the ideal selection for your building. Contact us today to find out more about this selection of products.