Blog Details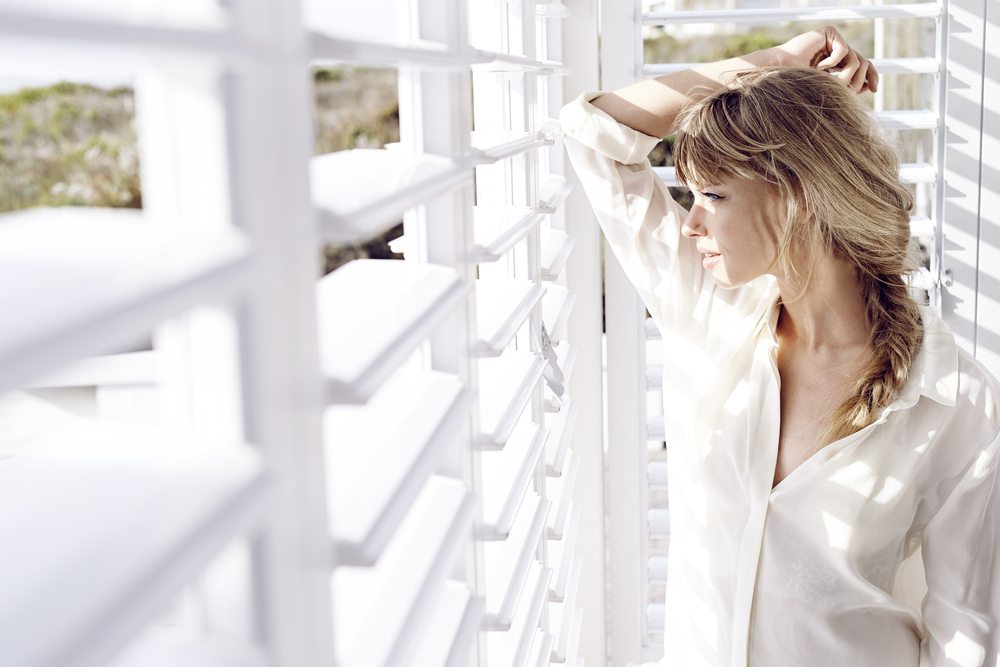 Plantation Shutters
Why Use Fusion PLUS Shutters?
Shutters are an elegant, slim, and smooth feature of any architectural preference or décor. They couple their many practical uses with a timeless class and simple design to be one of the easiest decisions in homewares.
However, even the most timeless designs can get an upgrade. Today's market features the new Fusion PLUS Shutters. Here's why you should give them a second look.
Fusion PLUS Shutters 
Fusion PLUS Shutters are made from a water resistant reinforced polymer extrusion. Basically what that means is that these shutters are made from materials that are more durable and even more functional.
Fortunately, unlike some upgrades, the Fusion PLUS Shutters have lost none of their classic elegance. Their slim and refined look sacrifices none of the traditional real wood quality. The precision, stability and strength of the higher-quality materials retain all of the character and beauty of traditional shutters.
Revolutionary Design
In addition to the standard high strength joints, the Fusion PLUS Shutters employ Ruspert screws and adhesives to provide the rigidity required for long-term use. Each louvre also contains an H-shaped aluminium insert which aids in solidifying and strengthening each and every moving part.
Advantages over Wood
Fusion PLUS's fantastic poly material maintains the wonderful aesthetic of real timber without any of the drawbacks. Specifically, the engineered poly material is water resistant – perfect for wet areas. This new poly material is an inherent UV inhibitor, as well as being termite resistant and bacteria free. All of this contributes to its impressive lifetime of durability.
Incredibly, Fusion PLUS is also able to insulate 70% better than wooden shutters. It won't rot, absorb moisture, delaminate, promote mould, or crack, and it is also more energy efficient.
This efficiency applies to all climates. If you're trying to keep the heat in to stay cosy on a winter's night, these shutters are top of the range. If you're taking advantage of Fusion PLUS's ability to deflect solar rays and keep your home cool, then you'll be enjoying a care-free summer.
Style
We've already talked about their elegant wooden design but it's important to mention that Fusion PLUS is no plate imitation. In addition to the most popular Dulux whites in their range, Fusion PLUS also comes in six other complimentary colours. This ensures that they have all the style and refinement of traditional shutters, with the diversity to compliment any personal preference.
Assurance
Fusion PLUS Shutters are so sure of themselves that they come with the strongest warranty in the industry – a lifetime guarantee. They won't crack, sag, warp, or split! After our professional installation, you'll never have to worry about your shutters again.
To get Fusion PLUS Shutters in your Sydney home, contact EcoShade Solutions. We are the experts in premium blinds and shutters. From insulation to ventilation, value to style, we can add plenty of plusses to your home!