Blog Details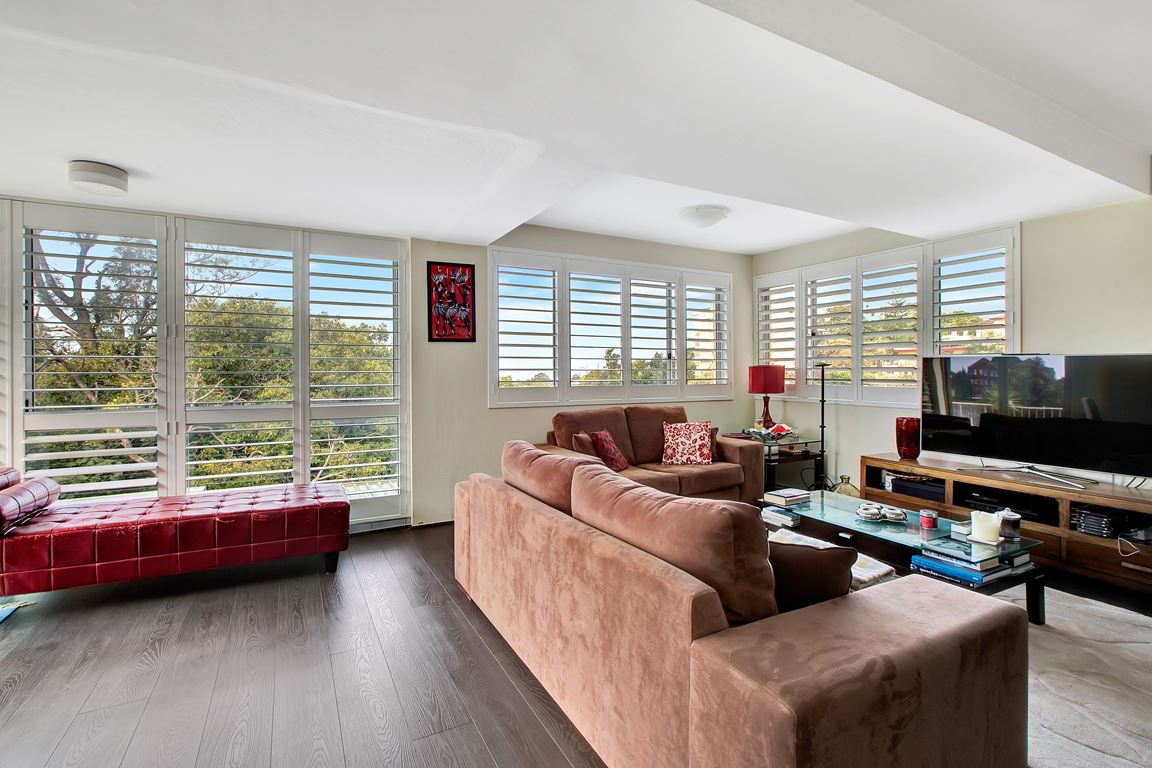 Plantation Shutters
Complete the look of your home with plantation shutters
EcoShade Solutions is a premium provider of interior plantation shutters in the Sydney area. We have more than 10 years' experience helping our client's research, plan and decide on the best window furnishing for their project. So we thought we'd share some of the highlights we have observed as you explore and research options.
Two popular products our clients consider are plantation shutters and venetian blinds. Plantation shutters focus on the functionality of slats or louvers that are set within the frame of the window. Qualities include:
Versatile fit for any window size
Perfect for privacy and light control
Visually pleasing style for period homes, modern apartments and new build homes
Practical and functional
Easy to maintain and keep clean
Great value purchase – increase the value of your home
Plantation shutters beautifully accent rooms especially living areas, bedrooms and rooms/doors that open to a balcony or patio. These shutters have adjustable louvers that allow you to enjoy either partial or unobstructed views as well provide a level of light and warmth for your comfort.
When it comes to making the most of your interior space, plantation shutters in Australia fit neatly within any shaped window frame giving the appearance of more floor space per room. This feature also gives you more options when positioning furniture and other home décor pieces.
Additionally, clear lacquer, paint, or stained finishes can be added to your plantation shutters to suit your personal style — within each room. You can choose from elegant classic wood-like tones to modern matt white finishes that would look great for a contemporary home.
Naturally we are all interested in saving on our energy consumption. Plantation shutters are excellent for keeping your home cool in summer and warm in winter.
In our opinion, plantation shutters offer an unparalleled chic to your indoor & outdoor living areas or bedrooms while providing the practical benefits we all look for today in energy efficiency ratings and interior design value.
Take your research to the next level and get a free measure and quote by contacting the team at EcoShade Solutions.