Blog Details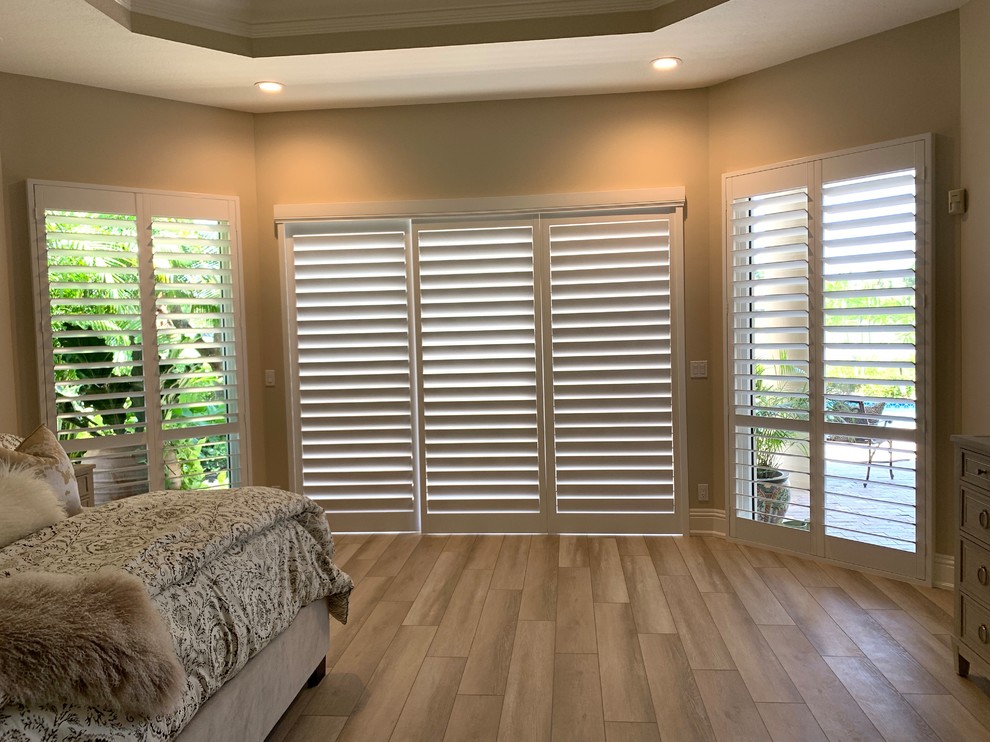 Plantation Shutters
Benefits Of Having Plantation Shutters In Sutherland
Installing plantation shutter in your Sutherland home can be massively beneficial to your comfort as well as the value of your home. As a stunning range that can bring a romantic elegance to a space, a range of styles and designs perfectly suited to your home needs. Speak to our professionals to get the low down on the best options to buy, or read on to see the benefits of these elements in your home.
Better Light Control Than Curtains
Light and the control of natural light is a massive factor to consider when installing blinds or shades of any sort. When you have the slatted, solid option in place, you can have full control over the amount of light that is let in and adjust the slats to ensure more or less when needed in partial. With more dynamic control over natural light, there is less reason to rely on artificial options during the day, giving you lower costs of electricity as well.
Classic And Timeless Design
Beautiful plantation shutters are a classic style that will never go out of fashion no matter where in the world you live. Whether trying to achieve a modern design or complement period features, these beautiful additions can match several overall home styles. As well as transforming the interior and exterior look of your home, these features always look as though they fit comfortably in the space, as if they had always been there.
Easy To Clean And Maintain
Curtains require a lot of cleaning, and the process of cleaning is never a fun task. They must be removed to wash or dusted down. The process is laborious and long. Whereas the shutter option simply needs a good wipe with a damp cloth on a fairly regular basis to keep them looking new and fresh. These can be easily maintained for years to come with the right care, giving your home a comfortable feel.
Add Value To Your Home
From creating curb appeal to a high-quality addition to your interiors, these stunning options are a great way to add value to your home. You might not be able to take them with you, but when you feel it's time to sell, these classic window coverings will prove themselves to be a valuable asset. Buyers often adore these elements and are far more likely to buy at a good price with beautiful details like these.
Plantation shutters in your Sutherland home are a wonderful benefit that can add majesty to your house. With a comfortable look and feel, you will enjoy every moment with these in your home. Contact us today to find out more about these stunning solutions.