Blog Details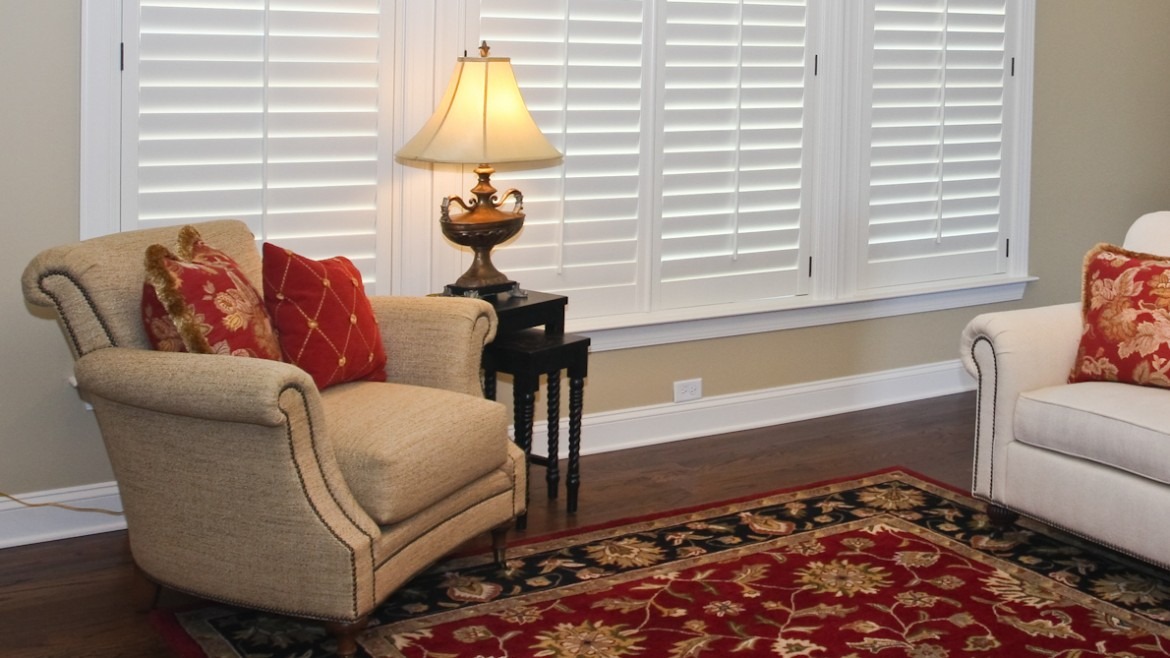 install shutters
Why it's important to have a professional install your shutters
There are numerous benefits to installing shutters in Australia. To name a few, it can save money on energy bills, they're long-lasting and easy to maintain. In addition, many believe that it's possible to achieve high-quality results by opting for the DIY route. Yes, you might save a bit of money this way. However, when it comes to a quality finish, the chances are that it's not going to look exactly like what you had in mind by the time you're done. 
Below we've explained a few reasons why installing shutters without professional assistance is probably not the best idea.
You Could End Up Buying The Wrong Shutters
So you've decided to take the step and invest in shutters for your home but don't feel it's necessary to spend money on professional assistance. The first thing on your list is deciding exactly which shutters would be best for your home. Although it seems like a simple task, choosing the wrong shutters can have a devastating effect.
Each room is used for different reasons, and shutters that work well in your living room may not be the best option for your bathroom. It's important to consult an expert because there are several things to consider, like your windows' placement and whether or not the shutters will be exposed to moisture.
Factors such as these play a vital role in ensuring that you get the most out of your investment. Picture spending money on beautiful shutters for your bathroom only to notice them warping as time goes on. You can avoid this nightmare by hiring professionals who have in-depth knowledge about the way different materials react and withstand certain environments.
Getting Accurate Measurements Is Tougher Than It Looks
If done correctly, shutters can be extremely beneficial in increasing the value of your property without having to spend a fortune. But if the measurements aren't exact and the colours don't match, it will not be aesthetically pleasing. So although measuring might seem like the easiest part of the whole DIY process, if you don't know exactly how to measure each window so that you get a perfect fit, it's probably not going to look too great.
Imagine the frustration when you finally receive your shutters and find that they don't fit. By the time you realise this, rectifying the situation can be time-consuming and might end up costing even more money. Measuring windows is an extremely specific process, and even just the tiniest mistake can greatly impact the final product.
It Can Damage A Potential Buyer's First Impression
Let's say you're looking to buy a house that seems perfect from the outside, only to walk in and find crooked shutters that don't quite fit the windows or complement the room in any way. This instantly puts a damper on your first impression. Compared to a house that has perfectly fitted shutters with carefully considered colours that add to the ambience of the room, you probably won't even consider the other one. This is simply because there's less work to be done once you've moved in.
For high-quality shutters in Australia that don't break your budget, call us today on (02) 8599 7114 and get your free custom quote!