Blog Details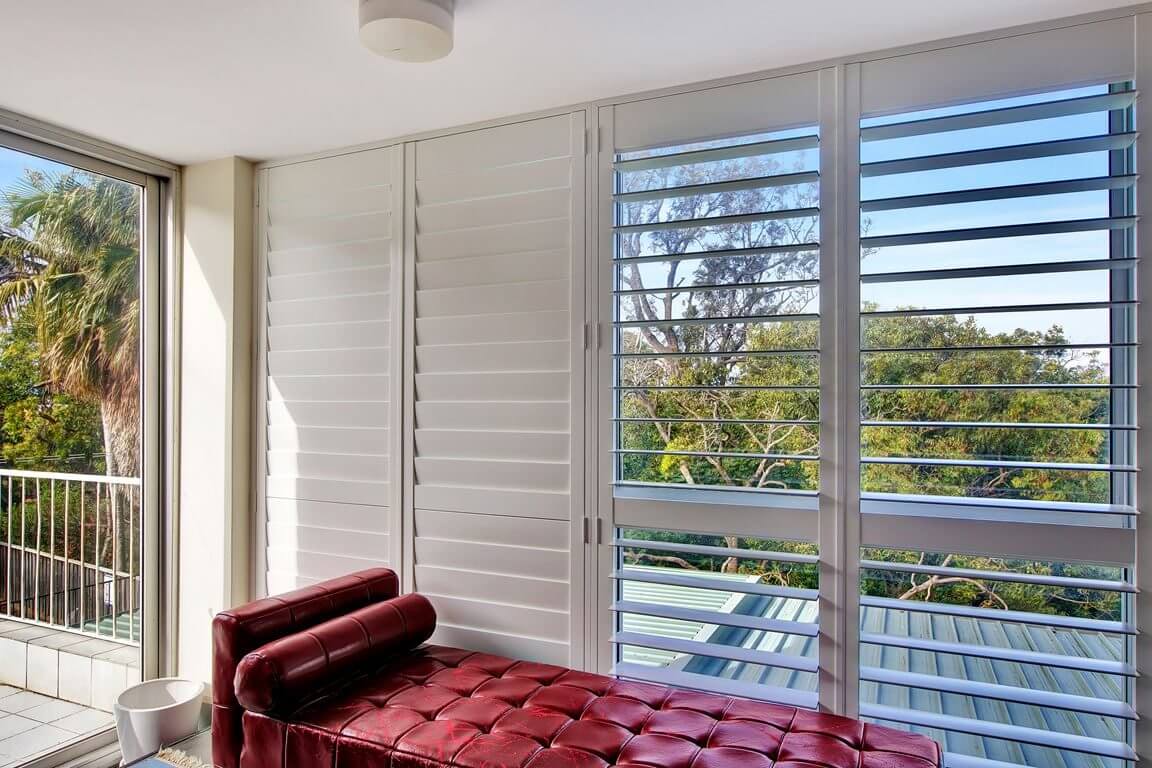 install shutters
Tick All Your Boxes With Shutter Installation In Sydney From Ecoshade Solutions
If the look and functionality of your home are important to you, then you may want to consider professional shutter installation in Sydney from Ecoshade Solutions.
Our high-quality PVC and Basswood shutters meet any interior design standard, with various colours to suit different paint pallets and decor. So, whether you're in the middle of a home makeover, renovation or simply want to avail the aesthetics and pleasures of having shutters, we can help you find the perfect product for your needs and install them for you too.
Be sure to visit our website to learn more about our shutters and installation services in Australia.
A Worthy Investment
We all want our homes to look as good as possible, and that usually means making continuous changes, upgrades, and investments to improve the aesthetics, functionality and comfortability throughout the house. Sometimes, though, you may find yourself stuck between a variety of choices, and you begin to question which one will be the most worthwhile investment.
For example, if you enjoy binge-watching your favourite shows on a Sunday afternoon, but you're forced to sit at awkward angles to avoid the persistent glare on the television screen from the hot Australian sun penetrating through your windows, you may begin to question how you can solve the issue. Are you going to move your lounge around completely, even though the layout is precisely the way you like it, or should you cover your windows with thick and heavy curtains and drapes that are a nuisance to put up and keep clean? Neither option seems appealing, to be honest, but what other choice do you have that can give you the results you're looking for without becoming an encumbrance or nuisance?
Well, a solution that many homeowners are moving towards are shutters. Shutters provide your home with a modern look, supreme functionality that you can manipulate to suit your needs, and they are easy to maintain and clean, which means they are more of an asset than a liability.
All in all, shutters from Ecoshade Solutions are a worthy investment that you can rely on for years to come.
Improve The Livability Of Your Home
Whether you want a little more privacy, light control, or a more slimline look for your home, shutters are a solution that tick every box. But, let's be honest, no one enjoys sleeping in a room filled with too much natural light, and worse yet, one that the neighbours can see into with ease. But, shutter installation in Sydney will improve the livability and comfortability of your home so you can enjoy spending time in your space without any hindrances.
Contact us today to schedule your shutter installation in Australia!