Blog Details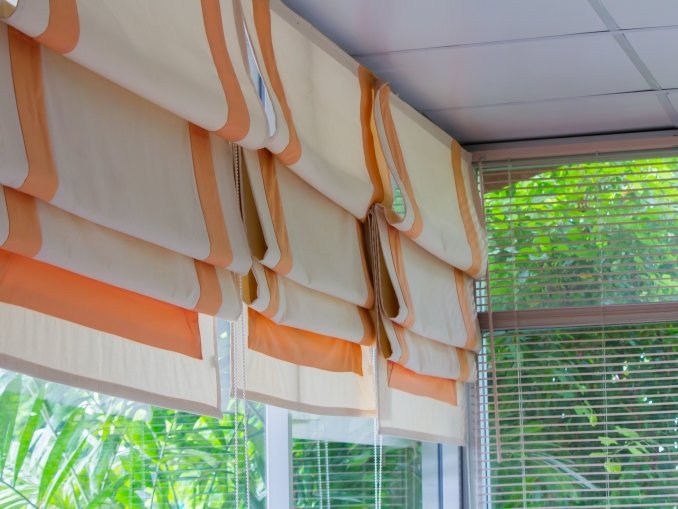 Eco Blinds
Why Your Home Could Benefit From Eco Blinds
Eco blinds are ideal for installing in your home. With several styles and models available, you can get the perfect aesthetic for your home in general and cater to the look and feel of each room. Whether looking for something more sturdy, or a designer addition to the room, light control, or airflow control, many options can suit you. Encompassing several designs and operational methods, you can find something that suits your style, preferences, and overall home look in this range. Read on to learn more about the types of products available in this range.
Honeycombe Or Pleated
Pleated designs are sleek and straightforward options that can help to filter and dampen the light coming into your room. This installation sets a wonderfully beautifully tone of warmth and comfort. It is an ideal feature for those who love interior design as it allows you to experiment with different textures, shades, and colours within a room. These products also offer excellent heat control because of their design and material. Their material looks and feel, and the range of colours available make them both functional or decorative. For example, you can use blackout pleated blinds underneath curtains or when using sheer fabrics, giving you an extra layer of light protection or an easy to adjust shade layer.
Panel Glide
Panel glide models create a bold yet classy look, often enjoyed in dining rooms or corporate boardrooms, ensuring ideal light control. These options use material that filters light through and is not harsh but instead comfortable and warm. In sheer colours, panel blinds also create warm hues of light, adding texture and a quality finish to a modern room design. Panel Glides are perfect for large windows or sliding sections that may need a single panel raised to use the exit. This layout allows you to maintain light control within a room, having all but one panel down, only creating space for the doorway or were needed to allow light or increase airflow. These blinds can also be ideal for separating internal rooms within a home or business setting to give extra privacy where large windows or glass sections are present.
Vertical Options
Vertical models are made from hanging slats attached to a runner at the top of the window or gap, often covering much larger glass sections extending from roof to floor. These highly versatile products can be added to your home for functionality and aesthetic appeal, giving you complete control over the amount of light coming into the room. With such comprehensive coverage in a panel formation, you can open them wide across the room or simply adjust them to halfway for a late evening glow. With a thin yet sturdy fabric, enough light can still filter through to ensure a comfortable setting when fully closed during the day.
Eco blinds can be an ideal aesthetic investment in your home and property value. These beautiful shades can enhance the look and feel of a room from inside and out. Contact us today to find out more about the high-quality product range.