Blog Details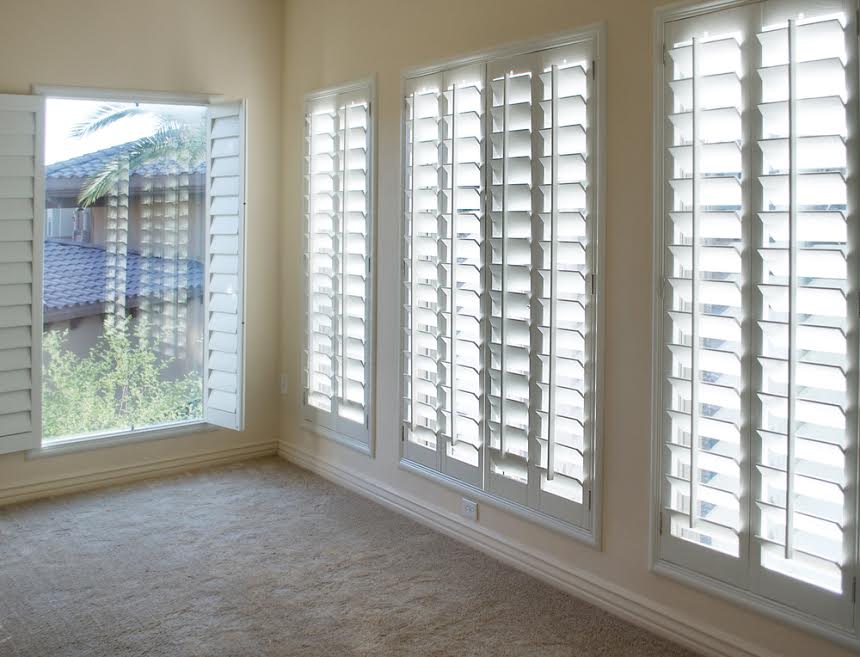 Design Ideas
The Hottest Home Design Trends in 2016
With a new year comes new trends, in everything from fashion to hair and beauty. Home design is no different, with certain trends coming to the forefront of interior and architectural design – making homeowners with an eye for taste and a finger on the pulse keen to try them out.
We're predicting an exciting year of home design trends for 2016, with a focus on the unique and inspiring. Let's look at some of the top trends in home design that you can expect to see leading the way in 2016.
Unique Artisan Pieces
Already gaining popularity with on-trend homeowners in 2015, artisan pieces will become even stronger this year. So what exactly do we mean by 'artisan pieces'?
Put simply, they are products that have been individually handcrafted by a furniture designer or artist, rather than mass-produced through a factory chain. Handmade products require time, artistry and skills, unmistakable authenticity and originality.
Using handmade furniture or home décor pieces throughout your home will bring a unique and creative style to your space, instantly. Handcrafted lighting and furniture items can become ideal centerpieces and conversation points in any interior décor – and they don't even need to be expensive!
You can find original and unique artisan pieces that will cost you far less than factory-made – why wouldn't you choose that beautiful handcrafted wooden table over a common mass-produced brand? Or that unique upcycled floor lamp instead of a stock standard chain store item?
That's the other great thing about embracing the artisanal trend – by choosing handmade pieces you'll be supporting smaller local creatives and rewarding true artistry.
Bringing the Outdoors In
Open-plan kitchen, living and dining areas are again set to dominate in 2016. Taking these open spaces one step further, and already predicted as one of the biggest trends of the year, is the integration between outside and inside living areas.
This year, expect to see a greater emphasis on open living spaces connected to nature. Homeowners are designing their interiors with a focus on bringing the outside in – through floor-to-ceiling windows, glass walls, bi-fold doors and plantation shutters.
These design elements allow you to connect your garden and al fresco areas to your main living spaces, encouraging a seamless flow of fresh air and greenery into your home.
Plantation shutters are an excellent way to connect the inside and outside areas of your home, while filtering light, maximising air flow and ensuring your privacy.
For homeowners in Sydney, from the Metro area and Eastern Suburbs to the Sutherlandshire, you can contact the team at EcoShade Solutions for design advice and more information about plantation shutters in Sutherland.
Shine Bright
The metallic trend remains a strong theme for homes, and is set to continue to shine brightly this year. Whether it's cooling metals like chrome and silver or warming metals like gold, rose gold, brass and copper, we predict metallic as the key materials for 2016.
Metallics work really well when used in either lighting or fixtures, adding texture as well as colour, and bringing instant style to your home design.
For an easily affordable way to introduce the metallic trend to your home, simply use touches of copper or gold throughout your space – think on-trend plant holders, geometric candle holders, and simple desk or table lamps.
Metallics work well with natural organic materials and timbers, so they'll fit right in to the other top trends of 2016.
Ethical Design
Continuing the green theme, sustainability is a current trend that is set to stay – which is good news for the planet!
Last year we saw more people caring about where the items in their home came from, opting for sustainably and ethically made products, often embracing recycled or upcycled materials.
This year we predict homeowners continuing to choose design pieces with social conscience in mind. People are getting smarter about creating living spaces that appear vast while using a smaller footprint. They're using traditional organic materials in non-traditional ways, for example, using timber panelling on walls, and mixing new sustainable pieces with old recycled materials to create eclectic and experimental light fittings and fixtures – perhaps metallic!
You can even expect to see portable gardens that you can grow in your kitchen, connecting families back to nature and where their food really comes from.
With this focus on sustainabililty running alongside other current trends of artisan pieces and calm green spaces, it looks set to be a winning year for home design – and the environment!