Blog Details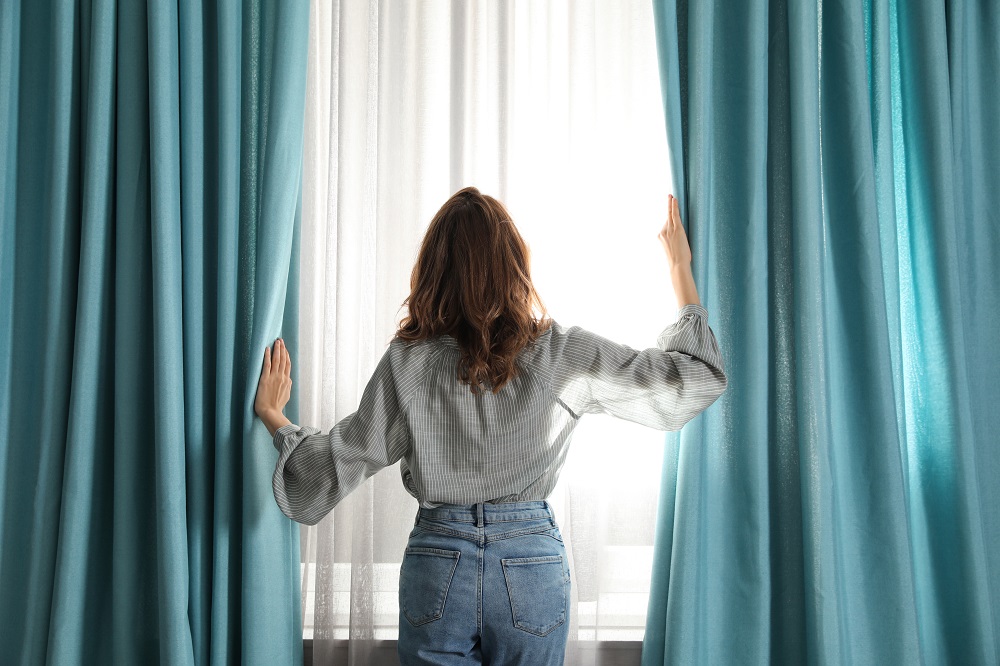 Curtains
Why You Need Beautiful, Affordable Curtains In Your Sydney Home
When you get affordable yet beautiful curtains for your Sydney or Sutherland home, you can enjoy privacy and an ideally controlled amount of natural light inside. As a stunning way to add character to a house and add to its aesthetic, these additions can come in many colours and textures to suit your space. With ample ranges and options available, you can find the ideal selection to fit in with your home. Read on to find out why these are such a stunning way to bring out the vibrance in your home.
Increases Privacy
Curtains are ideal for managing and protecting your home's privacy and restricting prying glares. Adding a barrier between you and the outside world often provides a sense of protection and adds to the security of your home. Similarly, choosing thick fabrics in dark colours would suit bedrooms as they offer more privacy. On the other hand, you may not need much privacy in living rooms. Therefore, a sheer curtain might work well.
Regulate Sunlight And Improves Sleep Quality
As an easily adjusted element, these can be drawn in the night or evening and opened in the daytime. This ensures that you can enjoy natural light and warmth throughout the ay time but still maintain privacy and darkness when it is time to sleep. These come in several arrangements, often with a netted curtain beneath a heavier one, giving the ability to also bring privacy without blocking out the light entirely. With these stunning additions, you can enjoy the right amount of light, any time of day. Most rooms in your home require some sort of light regulation, whether it's only reducing glare in the living room or completely blocking out light in your bedroom.
Enhance The Beauty Of Your Home        
Every homeowner has their style of décor in their house. It is important to find the right material and colour options to fit and compliment that décor to ensure you enjoy looking at your new installations every day. A helpful tip is to match colours within the fabric to the other soft details around the room, such as the carpet or cushions. With options in the bedroom, comparing them to your bedding can give out a sense of design know-how as well as comfort. With ample options available, you can get exactly what you need to suit your style and create a home setting you can truly enjoy.
When you want curtains for your home in Sydney or Sutherland, be sure to look for affordable yet stunning options available from our range. Our team can help you find the perfect choice to suit your style. Contact us today to find out more about these options.