Blog Details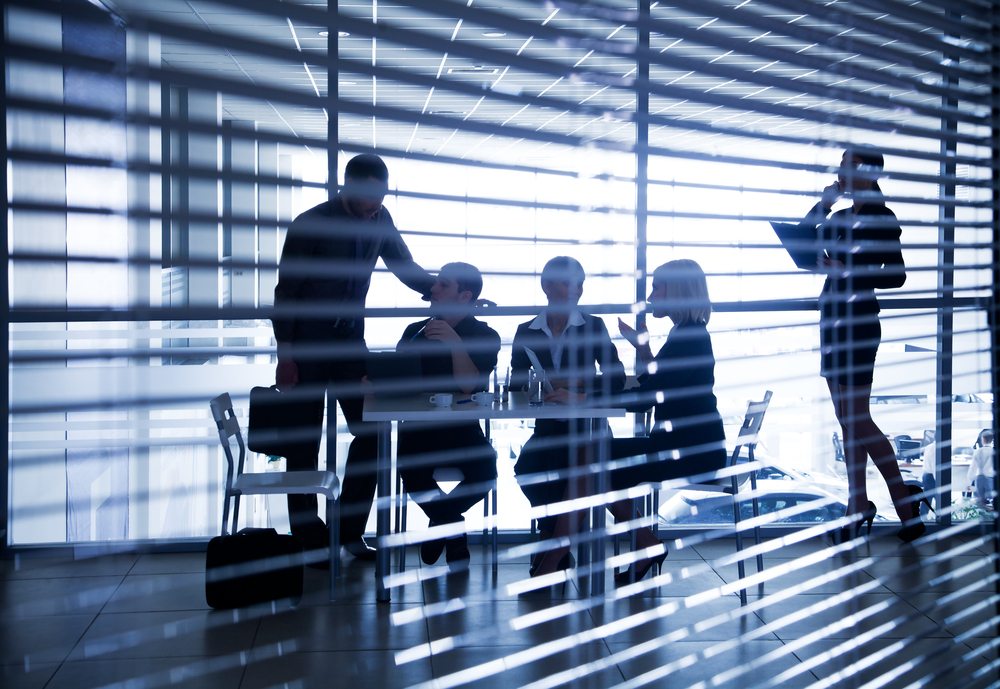 Blinds
Which Window Covering Is Best for Your Business?
Window coverings are an important characteristic for the presentation of any commercial property. Whether it's for an office building, apartment complex, a motel or a hotel, you want to make your first impression count. Window coverings like vertical blinds, timber venetian blinds, curtains, and even plantation shutters can help to regulate your building's temperature, protect your privacy and add ambience to your space.
Making the Right Choice
So, how do you choose the right window covering for your business? There are many different options to choose from in a variety of colours and materials. These options include timber and PVC shutters, motorised blinds, and traditional window blinds. If the options are too overwhelming, EcoShade Solutions offers free on-site consultations – our expert staff can help you make the right choice for your business.
Blinds – a Popular Choice
Blinds can be made from a variety of materials including metal, wood, faux-wood, plastic, and vinyl. Venetian blinds are some of the most popular blinds available and they are very well-suited for commercial properties. Horizontal blinds provide classic style, are conveniently adjustable, and come in an array of colours and sizes to fit nearly every window. Many office buildings select this option for its uniform appearance.
Vertical blinds are used frequently in rental and multi-housing properties. They are ideal for sliding glass doors and other windows that are frequently used. Don't forget, all blinds have the option of motorised functionality – a major benefit for busy businesses.
Panel Glides – Go Big
Panel glides are another option that is a stylish evolution of the vertical blind, sporting wide panels and a wide range of fabrics to choose from. They are also great for large window or door spaces and can even be used as a room divider.
Plantation Shutters – for a Rustic Charm
Plantation shutters come in a beautiful range of colours and styles and are constructed from both timber and PVC. These shutters allow you to block out light completely or let it in – whichever you prefer. They are great for privacy and can help with temperature control. Their rustic charm is perfectly suited to cafes, restaurants, bed and breakfasts, and some retail stores.
Solar Screens – When Protection is a Priority
If your business receives a lot of sunlight, solar screens may be a great option. Solar screens protect the interior of your property from sun damage, shield employees from UV rays, and lower glare on computer screens. If keeping heat out is a concern, these screens block the sun's rays like no other window covering can.
Let Us Help
If you're in the process of choosing commercial blinds in Sydney, or you want to explore other window covering options for your business, contact EcoShade Solutions. Our friendly team can help you navigate the vast array of options and – with a little creativity and research – we'll have your business looking its best in no time.