Blog Details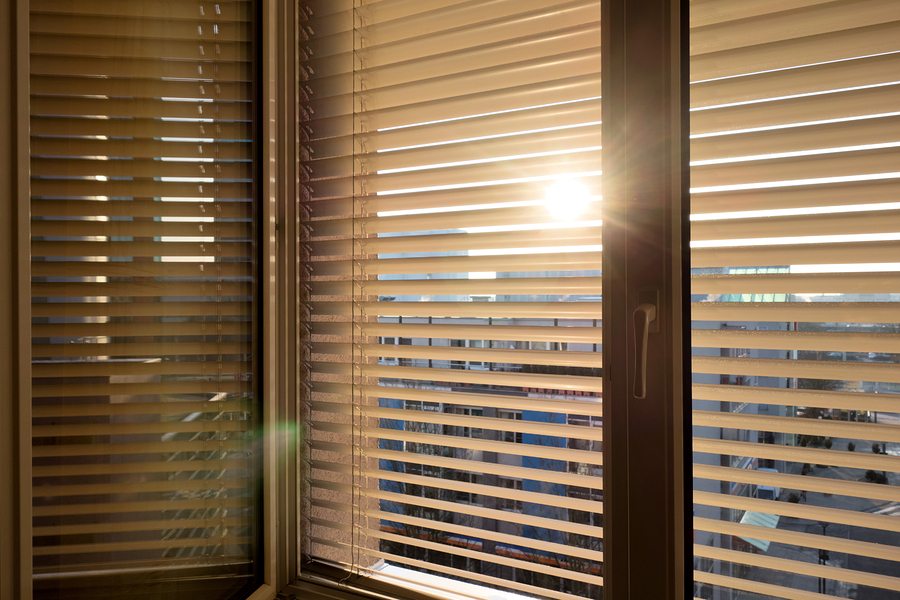 Blinds
Make Your Home Eco-Friendly with Window Dressings
Rising energy costs mean that we are paying more and more to keep our homes cool over the summer period. While there isn't much to complain about when it comes to summer in Sydney, an oversized energy bill isn't the ideal Christmas present.
Fortunately, there is an easy and multi-purpose way to cool your home – window dressings. Not only is it eco-friendly, but using window dressings is affordable and it can save you money on your energy bills.
Let's explore a few of your options.
Awnings and Shades
Window Awnings are excellent at reducing solar heat absorption. This means that they stop the heat of the sun from raising the temperatures in your home.
Australian made awnings are designed to withstand Australia's harsh weather conditions and there are awnings for all types of windows. Whether you prefer Drop Arm Awnings, Straight Drop Awnings or Folding Arm Awnings – every option will shade your property, reducing cooling costs in your home. Window awnings can also serve to protect internal furnishings from direct sun damage.
Talk to EcoShade Solutions about equipping your awnings with automatic weather sensors. These sensors can cool your home while you're away, meaning that you always come home to a cool home and you never have the air conditioner working overtime.
Blinds
Blinds are a fantastic way to control the temperature of your home in an eco-friendly way. In fact, highly reflective blinds can reduce heat gain by approximately 45%. Blinds come in all shapes, sizes, and styles. From Roller blinds to Venetian blinds, there is something for all tastes. Their ability to control the amount of heat in your home makes them as functional as they are decorative.
Shutters 
Whether they're internal or external, shutters provide fantastic eco-friendly functions. Internal shutters, such as Plantation Shutters, are perfect for the Australian climate. They also look fantastic and use high-quality materials such as PVC or 100% basswood timber. These materials don't just look good – they provide the optimal interior climate control.
Like blinds and awnings, louvered shutters work best for summer shading. They allow ventilation and some natural light while blocking direct solar rays.
For the highest quality eco-friendly awnings, shades, blinds, and shutters in Sydney contact EcoShade Solutions.