Blog Details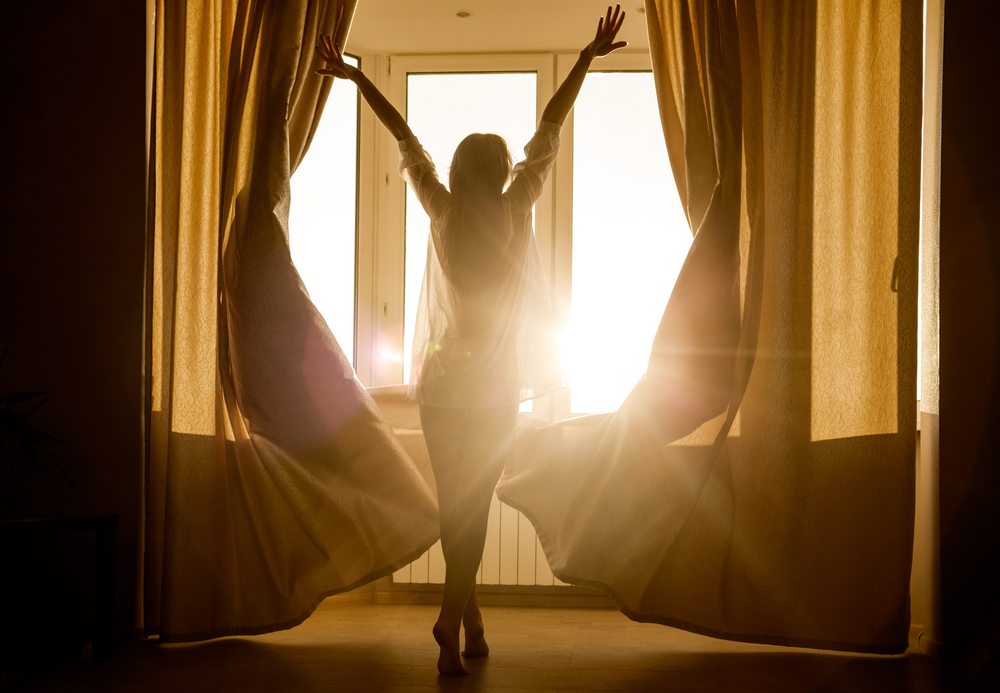 Blinds
Getting the Most Natural Light into a Room
If you're looking to open a room and create a positive atmosphere then start by looking towards the sun. Natural light is a great way to shape and define you room, and best of all its completely free! But how do you get the most out of natural light while still using shutters and blinds to add privacy and aesthetics? Window treatments, almost by definition, can absorb and block out your natural light, so what's the solution?
At EcoShade Solutions, we are Sydney's experts when it comes to window coverings. We have come up with a few ways to use your shutters blinds and window awnings to make the most out of natural light in your room. To let there be light, just follow these simple steps.
Remove Dark Colours
If you have any heavy curtains or dark shades, get rid of them. If you want to keep the natural light intact, invest in some light colours and lightweight fabrics.
Consider Shutters
Shutters are a great way to keep your privacy while letting in natural light. They allow you the element of control, so you can open the slats a bit to let in light and close them to avoid being seen from inside your home. Plantation shutters, for example, give your home a classic look. These shutters actually came about in Roman times, when ladies of leisure would sit by them and use them to maintain privacy while enjoying the gentle sunlight and ventilation. PVC shutters can be made in nice light colours, and timber ones can be painted in whatever finishes you like. Go for a white or a soft yellow to enhance the natural lighting.
Venetian Blinds
Like shutters, venetian blinds allow you to control the amount of light that is being let in through the manipulation of slats. If you have a room that faces east or west, you can change the direction of the slats to let in the right amount of light. This prevents you from facing a full glare in either the morning or the early evenings. This way, you get the shade and the light, but you don't have to choose between one and the other.
Vertical Blinds
Vertical blinds are similar to Venetians in that they are made of slats. Only these slats are, as their name suggests, vertical. They aren't as sturdy as Venetians, but they give you the same effect. You can choose to have them all pulled across the window or completely open.
If your vertical blinds completely cover the window, you can manipulate the slats on way or the other to let in more or less natural light. Try this to create the ideal atmosphere in your home.
 Awnings for Patios
If you have a lovely patio, pergola or even a green room, you may want to invest in awnings. An awning is a great solution for someone who lives somewhere with a lot of sunshine. You get to enjoy all of the natural light without suffering from intense thermal heat and the harmful UV rays.
We hope these choices help you to maximise the natural light in every room of your house. As an industry leading in window coverings, EcoShade Solutions is always here for you with more advice. Feel free to browse our online range or give us a call today to learn more.