Blog Details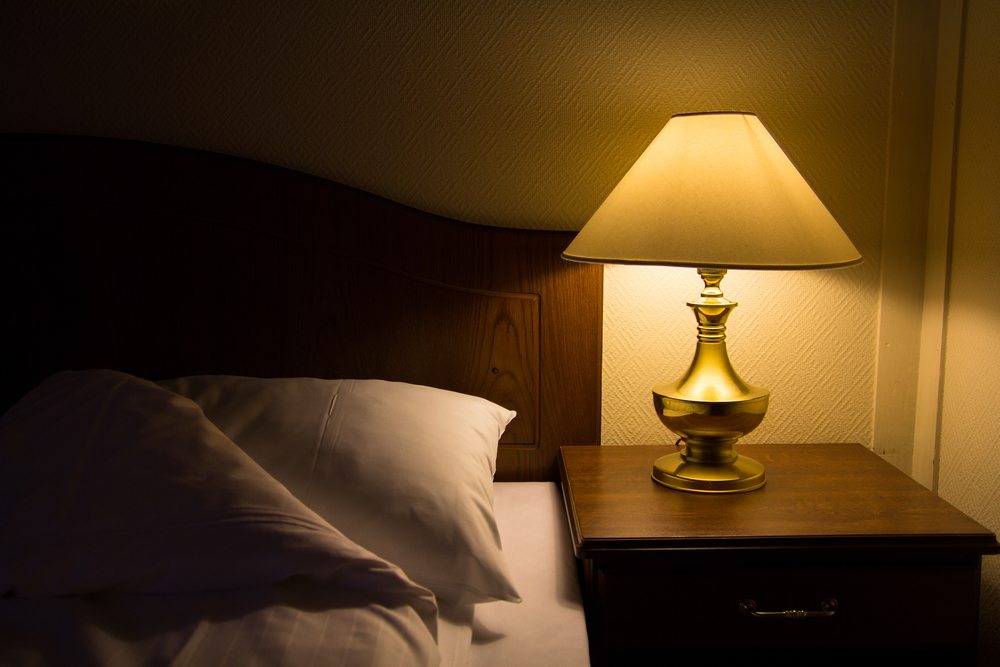 Blinds
Blockout Blinds – The Ultimate Sleep Solution
Summer is finally approaching. That means fun days out in the sun and enjoyable gatherings during the evening. However, there are few things more frustrating than climbing into bed after a long summer's day and not being able to sleep because of the thick heat. Long summer days often call for a rejuvenating afternoon nap, too. The problem is, if we manage to pull ourselves away from all that activity, the unrelenting light keeps us awake.
This summer, leave the tossing and turning to the sausages and invest in blockout roller blinds.
Functional and Affordable
Roller blockout blinds are multi-functional window dressings that are extremely affordable. They block out light and regulate temperature. They can also be customised to suit any décor or personal style.
When it comes to a sleep solution, nothing is too functional. Here are just some of the great functions of blockout blinds:
Day-Sleeping
Whether you're a shift worker or a busy parent, roller blockout blinds enable you to sleep through the day undisturbed. Blockout blinds don't just block out light – they stop the heat, too. This is especially useful in the summer months when we're trying to sleep through a hot and humid day.
Routine
If you have children, you'll know how important it is to have them in a routine. You'll also know how difficult it was to get them into the routine in the first place. If you're sticking to a bedtime schedule over the summer, or simply want the luxury of putting the kids down for a nap, you need blockout roller blinds.
Blockout blinds don't just block out light – they actually entice our bodies and minds into sleep. Our bodies react to darkness by releasing hormones which encourage sleep. If you have ever slept in a hotel room with blockout blinds, you will have experienced this. This function of blockout blinds isn't just good for the kids; it's good for parents too.
Home-Cinema
There is no better time and place than summer in Sydney to get outdoors and enjoy the sunshine and beaches. Sometimes, after a day at the beach or an early morning surf session, we just want to relax and watch a movie. With blockout blinds, you can turn any room into a cinema. No more glare on the screen or shafts of light disturbing the action.
Are you looking for the best roller block-out blinds in Sydney? The experts at EcoShade Solutions specialise in premium blinds and shutters. Trust our experts to help you decorate, ventilate, and get a great night's sleep. Contact the team at Ecoshade Solutions to find out more about blockout blinds.